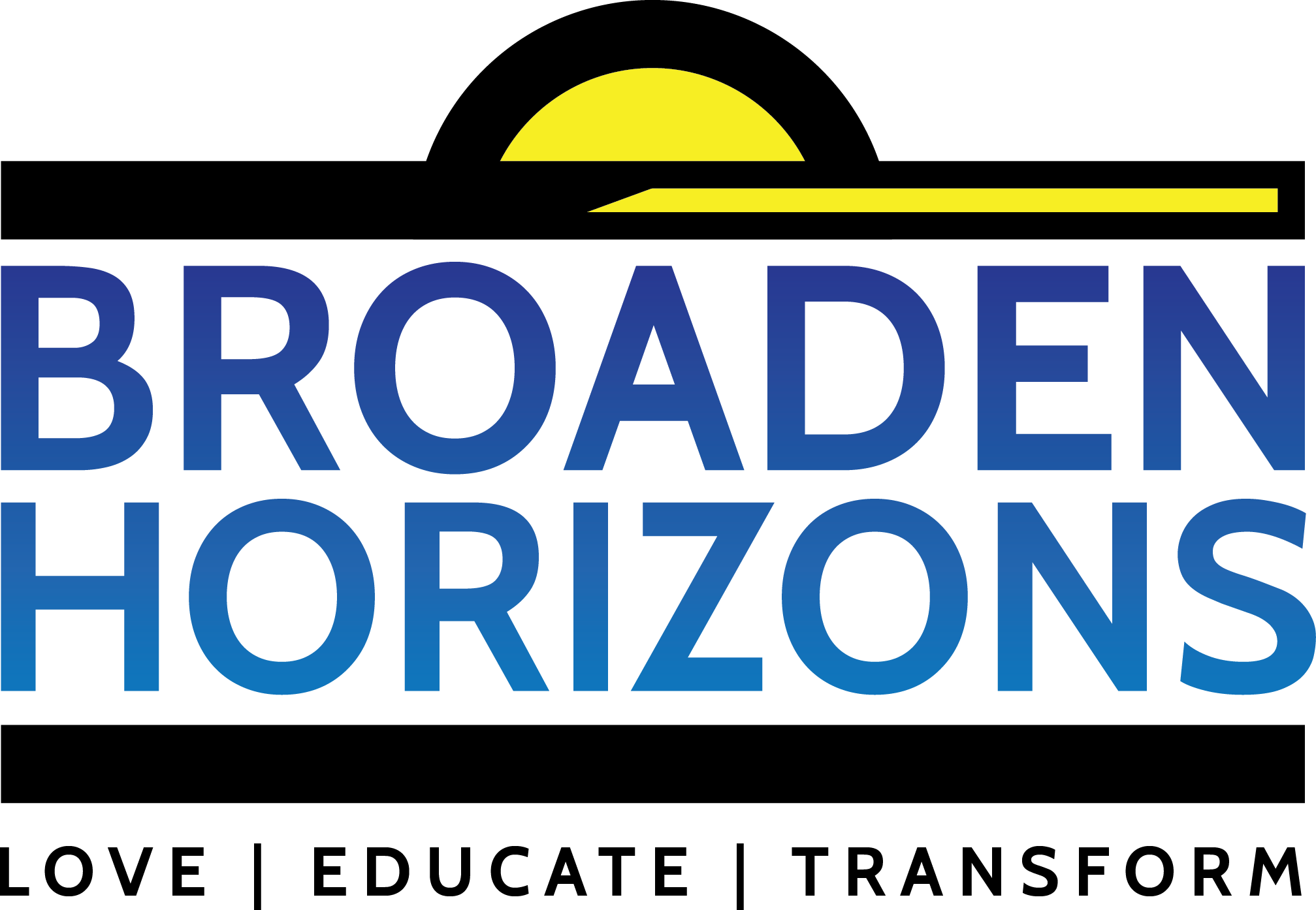 Creating a community where Love, Education, and Transformation thrive.
Creating Community that Thrives Through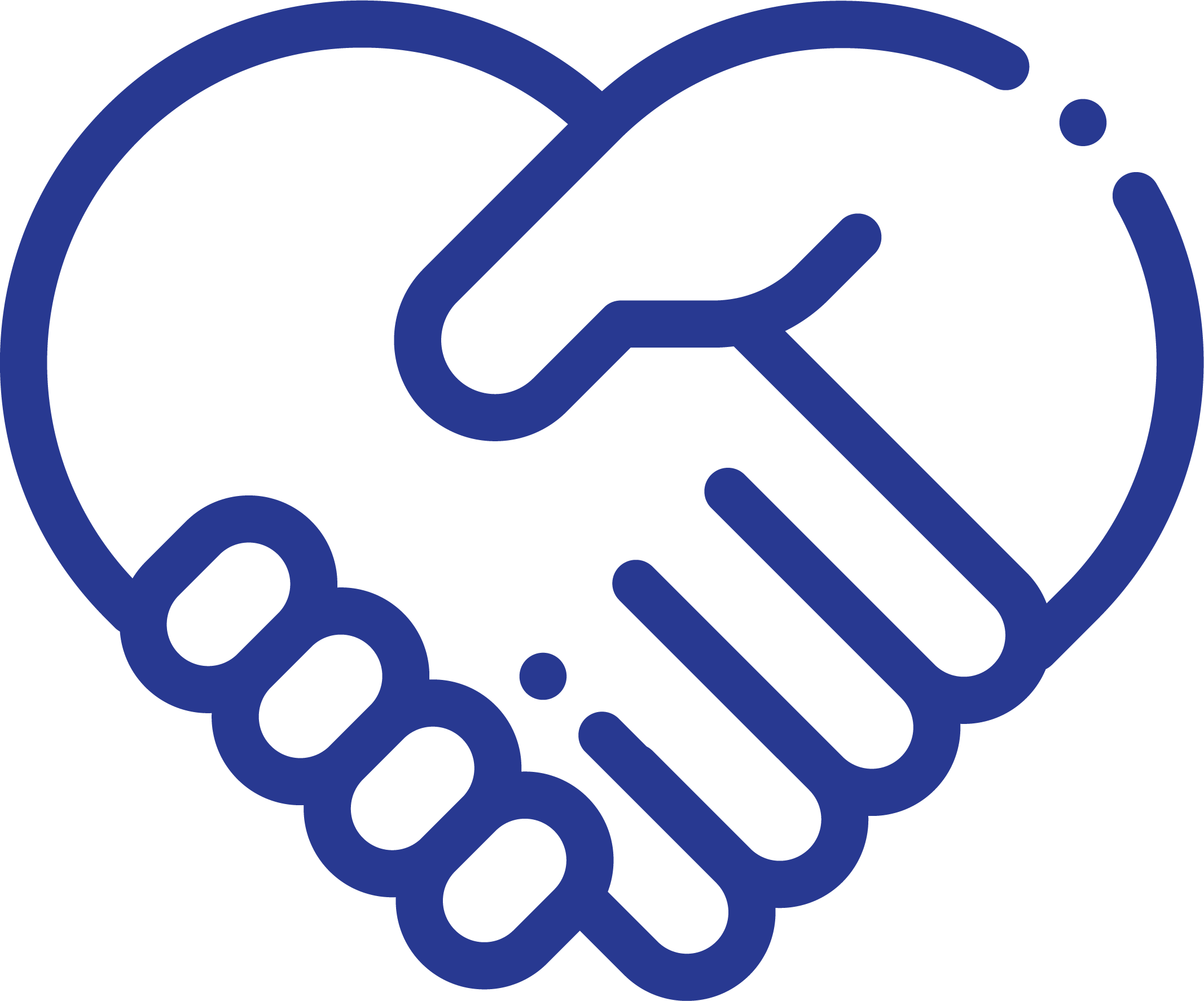 Love
Ever child experiences the love of God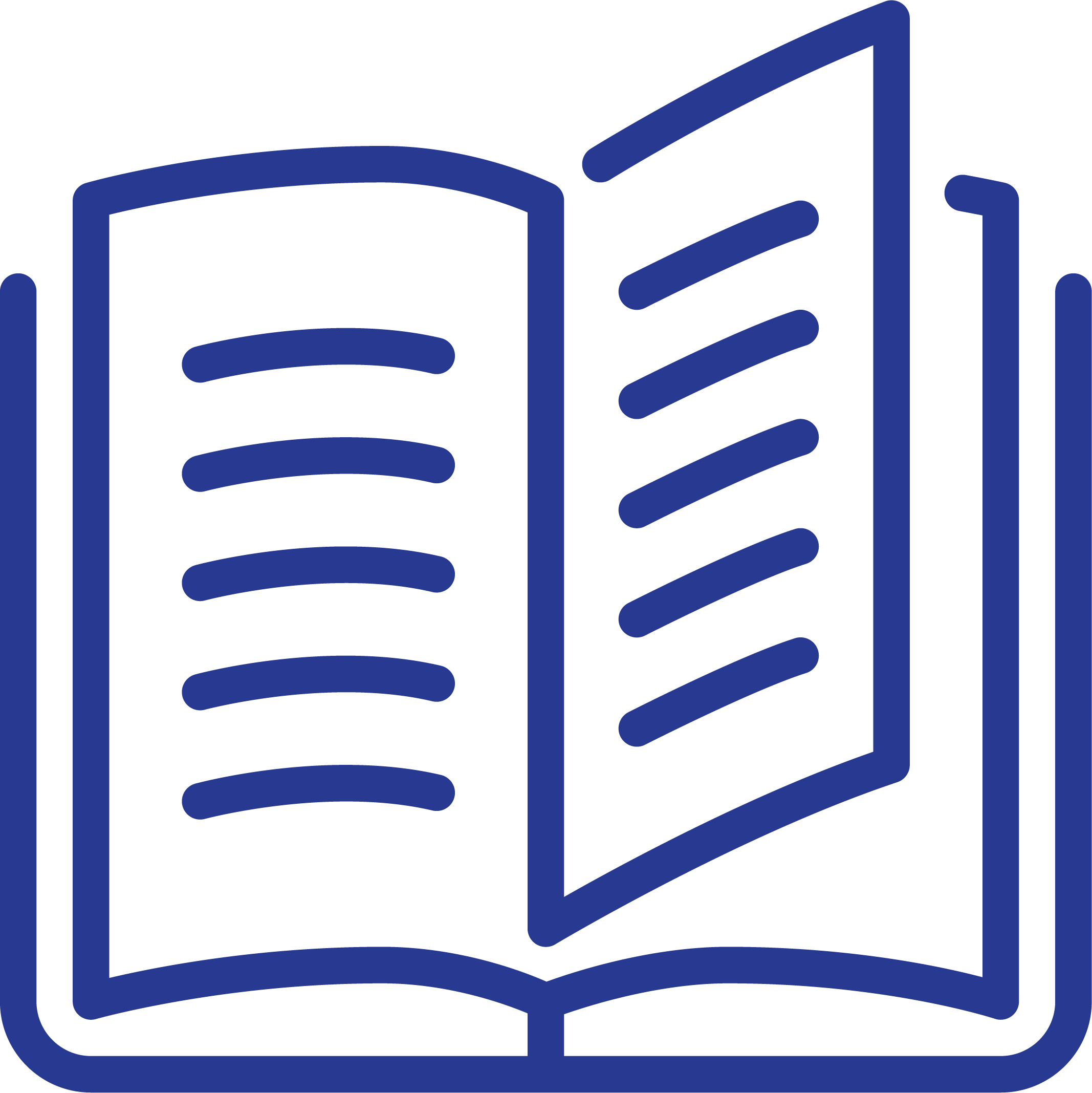 EDUCATION
Every child has access to extended learning experiences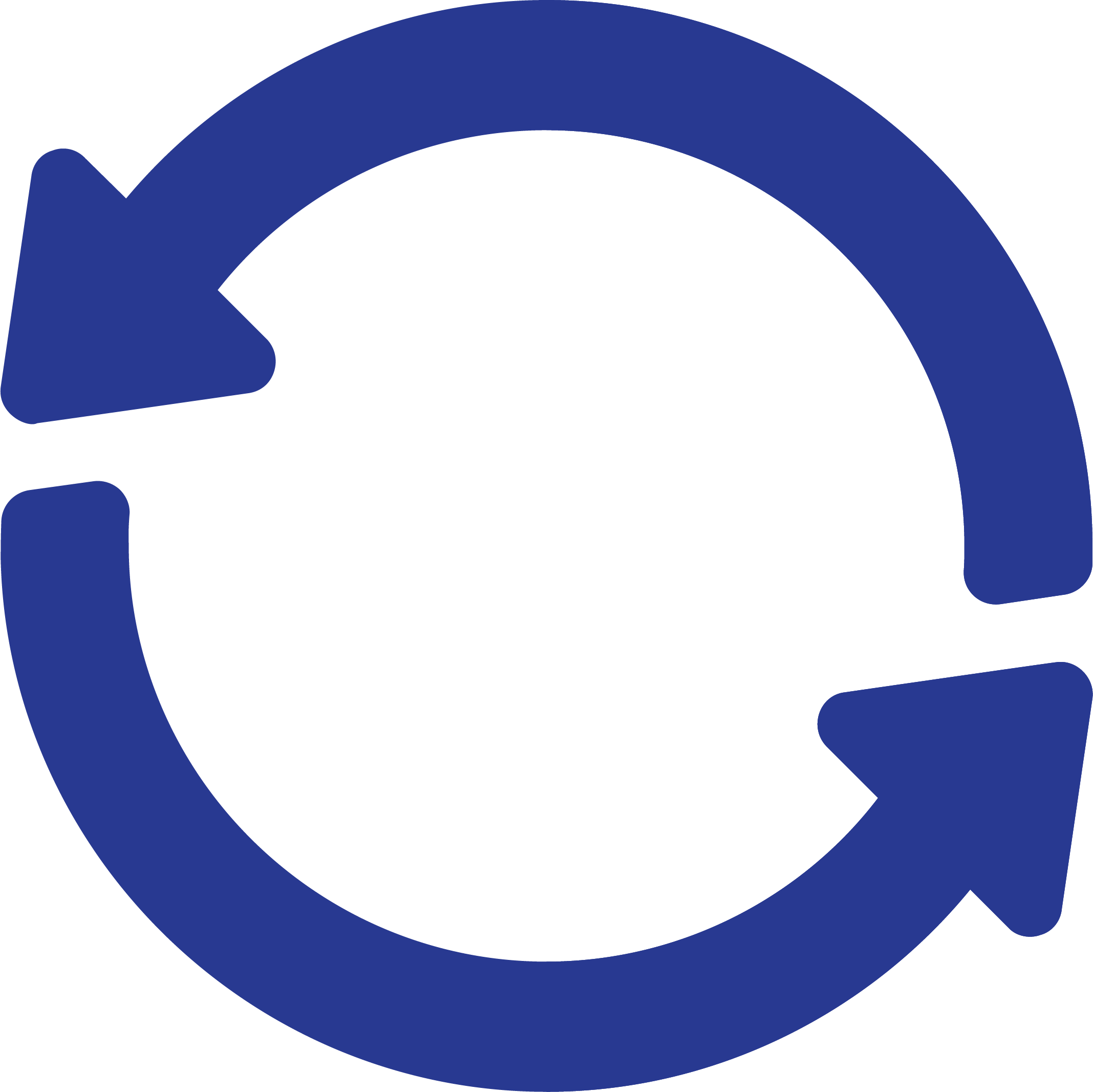 Transformation
Every child has the opportunity to reach their full potential.
Connect with us
Follow along with what's happening at Broaden Horizons on our Facebook page. We'd love to connect with you.